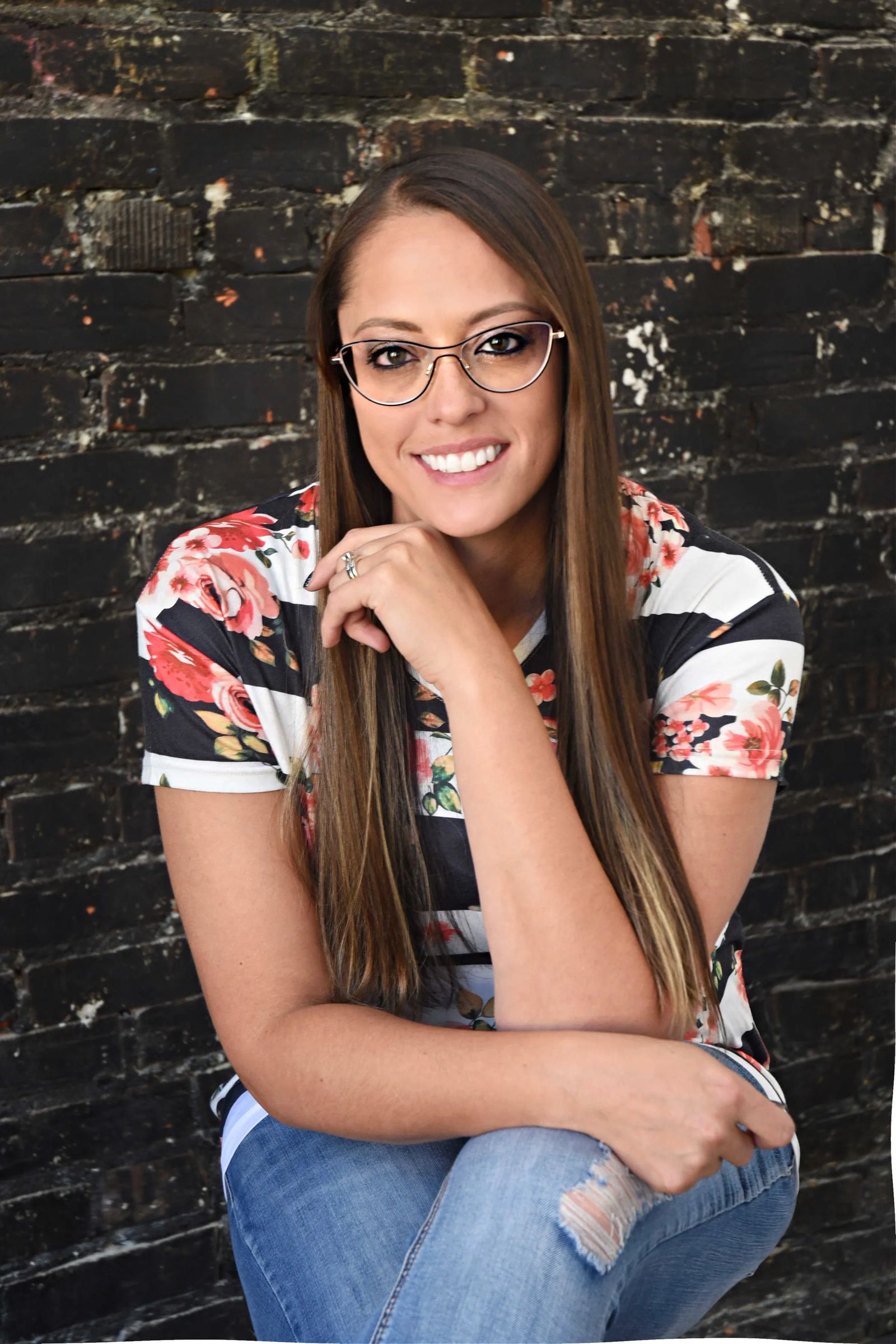 Salicia Borges
Hi, my name is Salicia Borges. I was born and raised in Montana, hence the love for the 406! I started kindergarten in Shepherd, Montana, and stayed the whole way through school to graduation in 2005.
In 2008, I started my career in the optical field in Billings at EyeMart Express in the lab, making the lenses. Eventually, I worked my way out front on the retail floor so that I could be around people more and sell eyeglasses. After three years, I took a job at a private doctors' office that was closer to my house and was more my preferred setting of quality service than the corporate environment had offered. I worked as an optician and studied to take my test and get my certification.
When I was promoted to Frame Buyer, I found my real passion—the challenge of finding the perfect frame for my customer, a frame that truly fits them and complements their face. I am committed to bringing that passion and expertise to every frame fitting I engage in.
I was married in July of 2017 in Billings to Thomas Borges, and we bought our first house in February of 2018. My sweet mother passed away unexpectedly at the age of 50 in May of 2018, and our family of four gained two of my younger brothers, who were 11 and 16 at the time—just like that, we became a family of six! Currently, my brother-16, is a junior and my son-15, is a sophomore at Skyview High School, and my daughter-13 is an 8th grader at Castle Rock Middle School. Four shih tzu dogs—Chewy, Carmella, Bear & Harley—complete our family! We are always busy with a variety of sports all year round, and I love nothing more than cheering the kids on at games. If we aren't at a game, you can find us packing up and heading out for the weekend to go camping. A fun fact about me is that I own over 75 pairs of prescription eyeglasses and 20 pairs of prescription sunglasses!
After working for someone else for the past 15 years, I developed the idea of offering our community the option to get quality eyewear and service at a price that is reasonable for every budget. I am determined to show our community how dedicated I am to serve you by offering a one-of-a-kind service along with the new and innovative concept of being able to be mobile. I am committed to offering low enough prices to allow you to have a pair of amazing eyeglasses for every day of the week! Check out the Facebook & Google page for reviews! Come SEE the VISION!
OUR vision is to make YOUR vision more affordable and convenient!